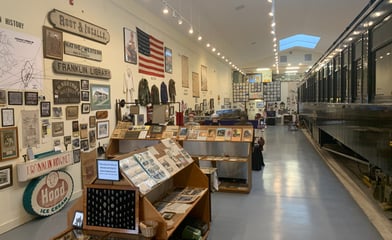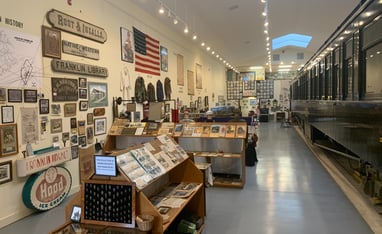 Below are a few photos from the different collections that can be seen at the museum. If you would like to see more, plan your visit New items are added monthly.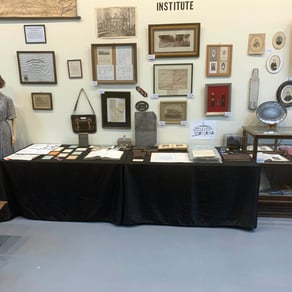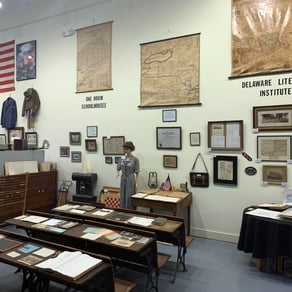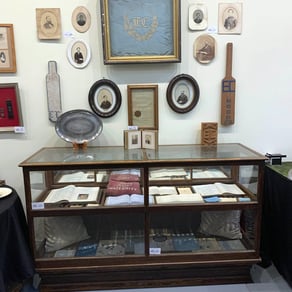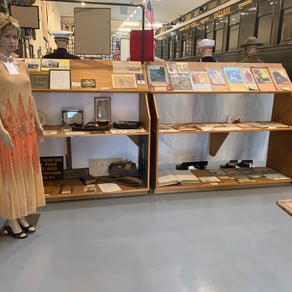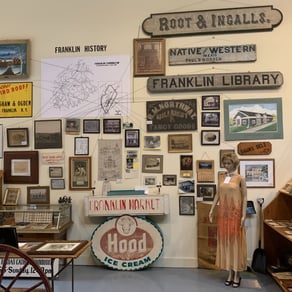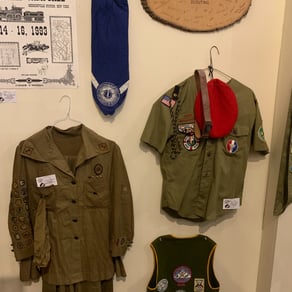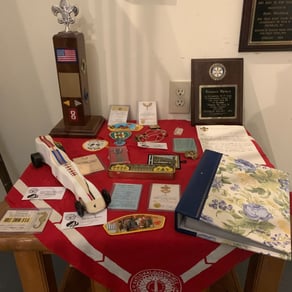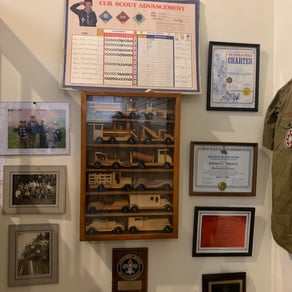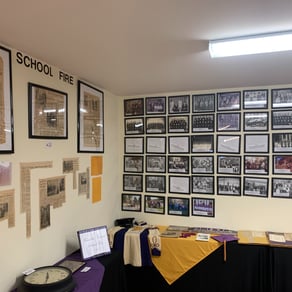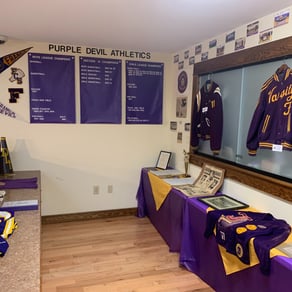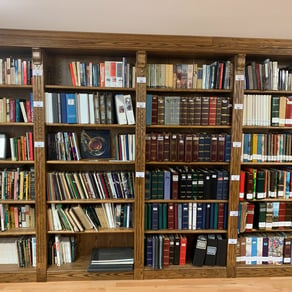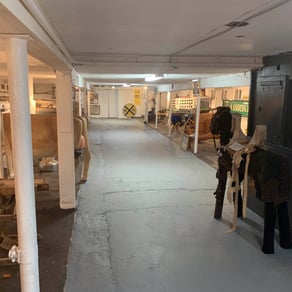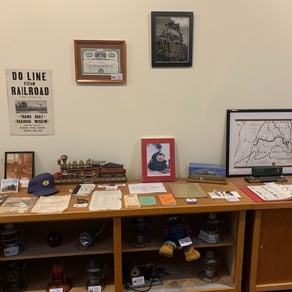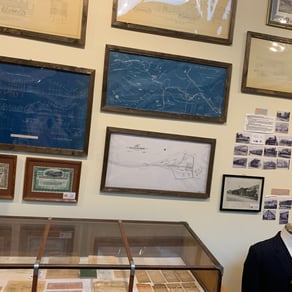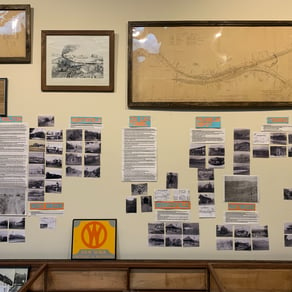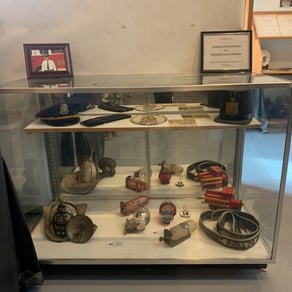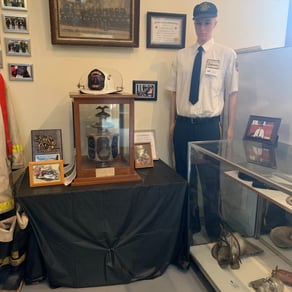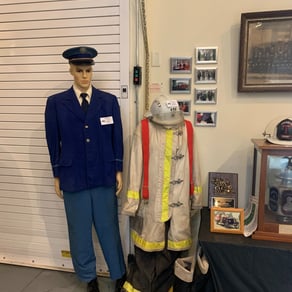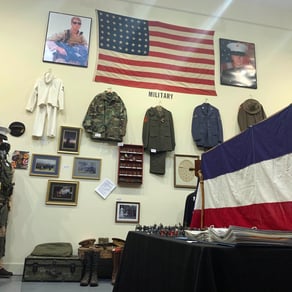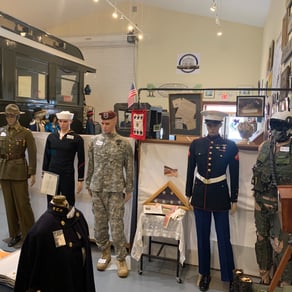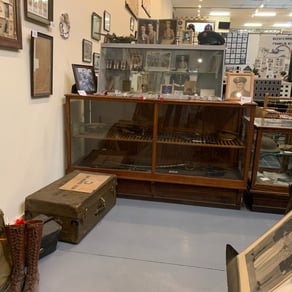 Items from Delaware Literary Institute, Franklin Central School and one room schoolhouses.
Business signs, old photos, stationary and much more.
Scouting uniforms, projects, patches and things related to scouts.
Franklin history scrapbooks, yearbooks, senior class photos, Franklin school fire, athletics and more Franklin history can be found in the Library.
In the barn, find a kitchen setup, O&W train station, old tools and much more.
Blueprints, photos, lamps and so much more from different railroads are in this area.
Items found in this are include a Franklin fire uniform, dress clothes, photos and more.
Military uniforms, supplies and a Civil War display are just some of the items found here.