Hungary? While here, visit one of our local eateries.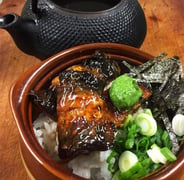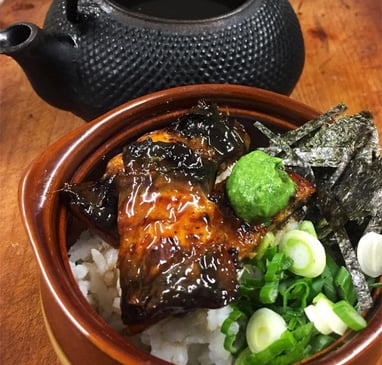 Located in the western Catskill mountains in the town of Meredith, 20 minutes from the town of Franklin, we are a diversified family farm raising Grass-Fed Angus cattle, Heritage pigs, Pastured chicken, Quail, Turkey, Goats, and Sheep and growing a variety of vegetables and fruits. We operate an on-farm to table restaurant serving the finest in Authentic Mexican Cuisine and Steaks. We have a farm store located adjacent to the restaurant where customers can buy our produce and have our meats cut fresh to their liking.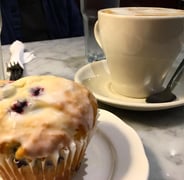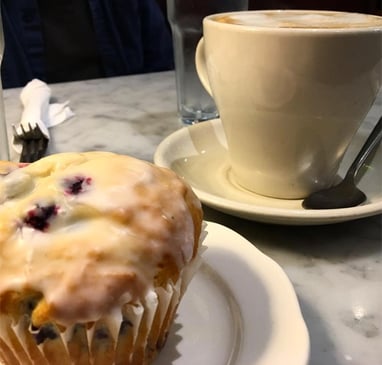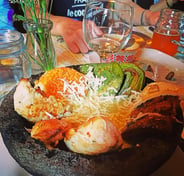 The Tulip and the Rose Cafe
196 County Road 10, Meridale, NY www.greenanefarms.com
5212 State Hwy 28S, Oneonta, NY (607)432-0901
458 Main Street, Franklin, NY 607-230-4001
Our restaurant features cosines from across the globe. Our chefs are masters in Turkish, Malay, Indian and Mediterranean cooking along with traditional American and Continental European specialities. Enjoy our brunch menu or join us on Friday and Saturday nights for our acclaimed menus with newly crafted menus every week.
Polar Bear Homemade Ice Cream & More is a unique destination farm market located just outside of Oneonta in North Franklin, NY. Rosso's Farmfood's market brings traditional farm products together along with novelty fun food with Oneonta's oldest name in ice cream since 1949 (Polar Bear Homemade Ice Cream)
Serving take out or eat in breakfast and lunch. Local beef, honey, produce, salads by the pound and maple syrup . Dairy products from Clarks, local art and As the Crow Flies soaps, candles and sprays. Catering available.